Updated March 23, 2023
An upcoming panel discussion and listening session, "Program Director Well-Being: Finding a Path Forward," designed for program directors in graduate medical education, aims to create a space to share experiences and hear from peers on issues related to program director well-being.
Panelists will facilitate an open discussion of challenges faced by program directors and potential solutions to improve their well-being. Lessons learned from the session will be used in future ACGME programming.
The virtual event, moderated by Gaurava Agarwal, MD, will be April 11, 2023, 4:00-5:00 p.m. Central. Registration is free and open to all.
HOST: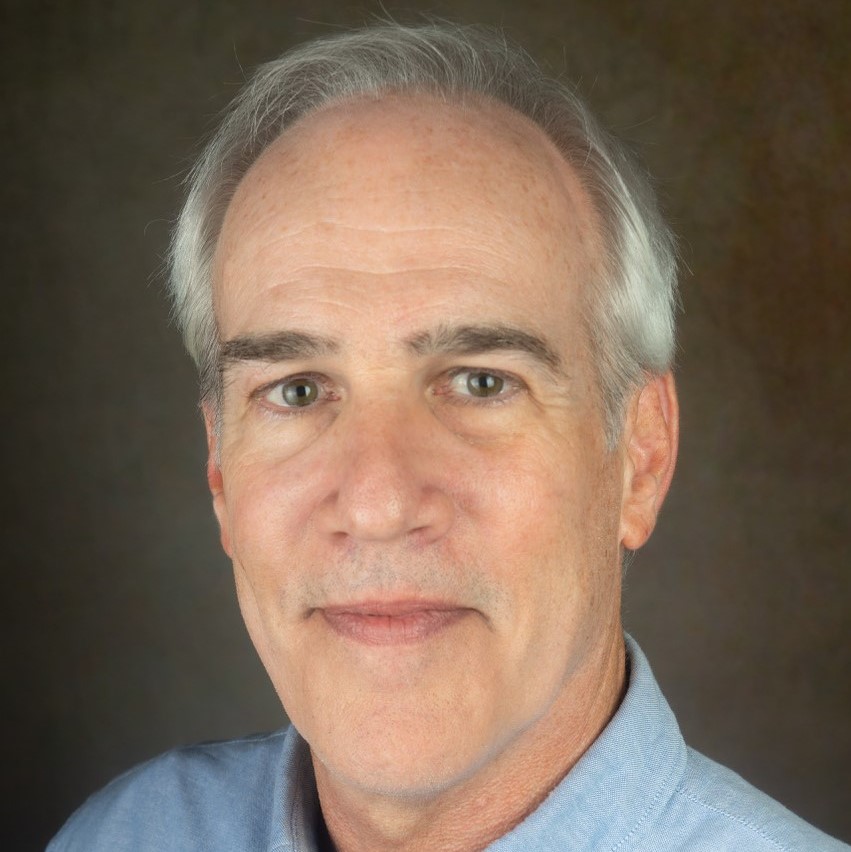 Stuart Slavin MD, MEd is vice president for well-being at the ACGME and is leading efforts to improve the mental health of residents, fellows, and faculty members across the US since he joined the organization in 2018.





FACILITATOR: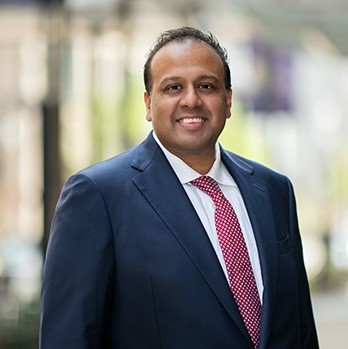 Gaurava Agarwal, MD is an associate professor in both the Departments of Medical Education and Psychiatry and Behavioral Sciences at Northwestern University's Feinberg School of Medicine. He also serves as the chief wellness executive for Northwestern Medicine and the director of faculty wellness for Northwestern University.




PANELISTS:


S. Elizabeth Ames, MD is an orthopaedic surgeon at the University of Vermont Medical Center, where she also serves as the program director for the orthopaedic surgery residency program. Dr. Ames is also a professor at the Larner College of Medicine, a fellow of the American Orthopaedic Association, and currently serves as the chair of the ACGME Review Committee for Orthopaedic Surgery.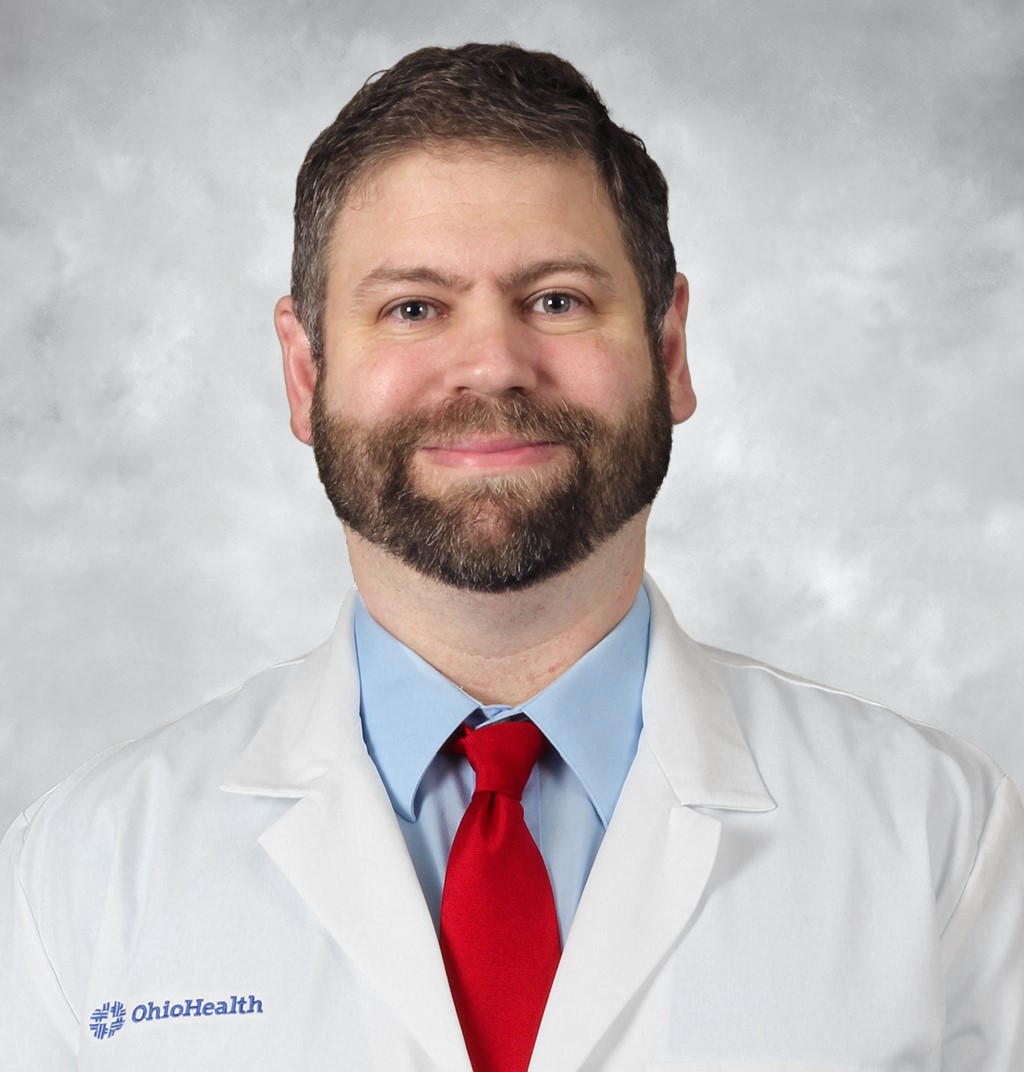 John Casey, DO, MA, FACEP, FACOEP is the program director for the OhioHealth Doctors Hospital emergency medicine residency program in Columbus, Ohio. He is a former Paul Ambrose and Training in Policy Studies Fellow and was selected by President Barack Obama as a White House Champion of Change for Healthcare for his work with access and quality of care. He is a fellow of the American College of Emergency Physicians (ACEP) and the American College of Osteopathic Emergency Physicians (ACOEP).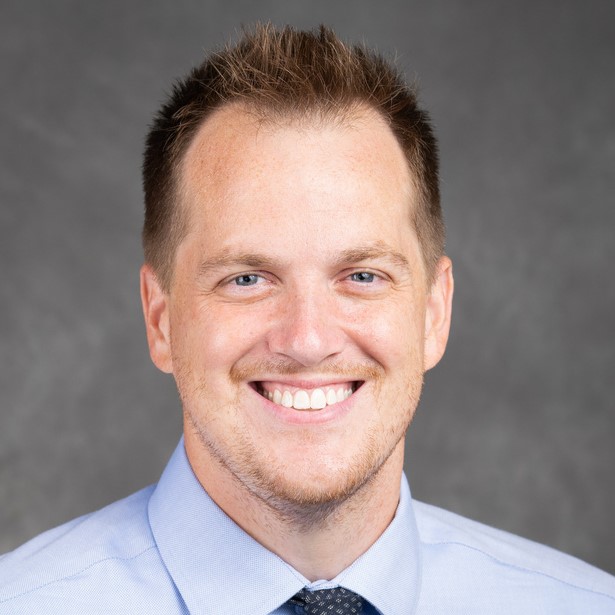 Andy Coyle, MD is an associate professor of medicine at the University of Wisconsin School of Medicine and Public Health, and serves as the program director for the University of Wisconsin internal medicine residency program. Clinically, he is a general internist seeing patients in both the outpatient and inpatient settings, with a focus on the care of homeless persons and other vulnerable populations.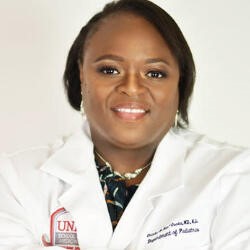 Oriaku A. Kas-Osoka, MD, MEd a native of northern California, is the newly appointed pediatrics residency program director at the University of Arkansas for Medical Sciences/Arkansas Children's Hospital. Dr. Kas is an associate professor of pediatrics with clinical emphasis in adolescent medicine, and began her career serving as a medical director for a homeless shelter clinic in Las Vegas, Nevada.