On September 7 and 8, 2022, the ACGME held the first meeting of the National Learning Community of Sponsoring Institutions: Building Connections, Leading Change. Thank you to all who participated. The ACGME Department of Sponsoring Institutions and Clinical Learning Environment Programs was pleased to welcome designated institutional officials (DIOs) and other institutional leaders for two days of networking and shared learning around improvements and innovations.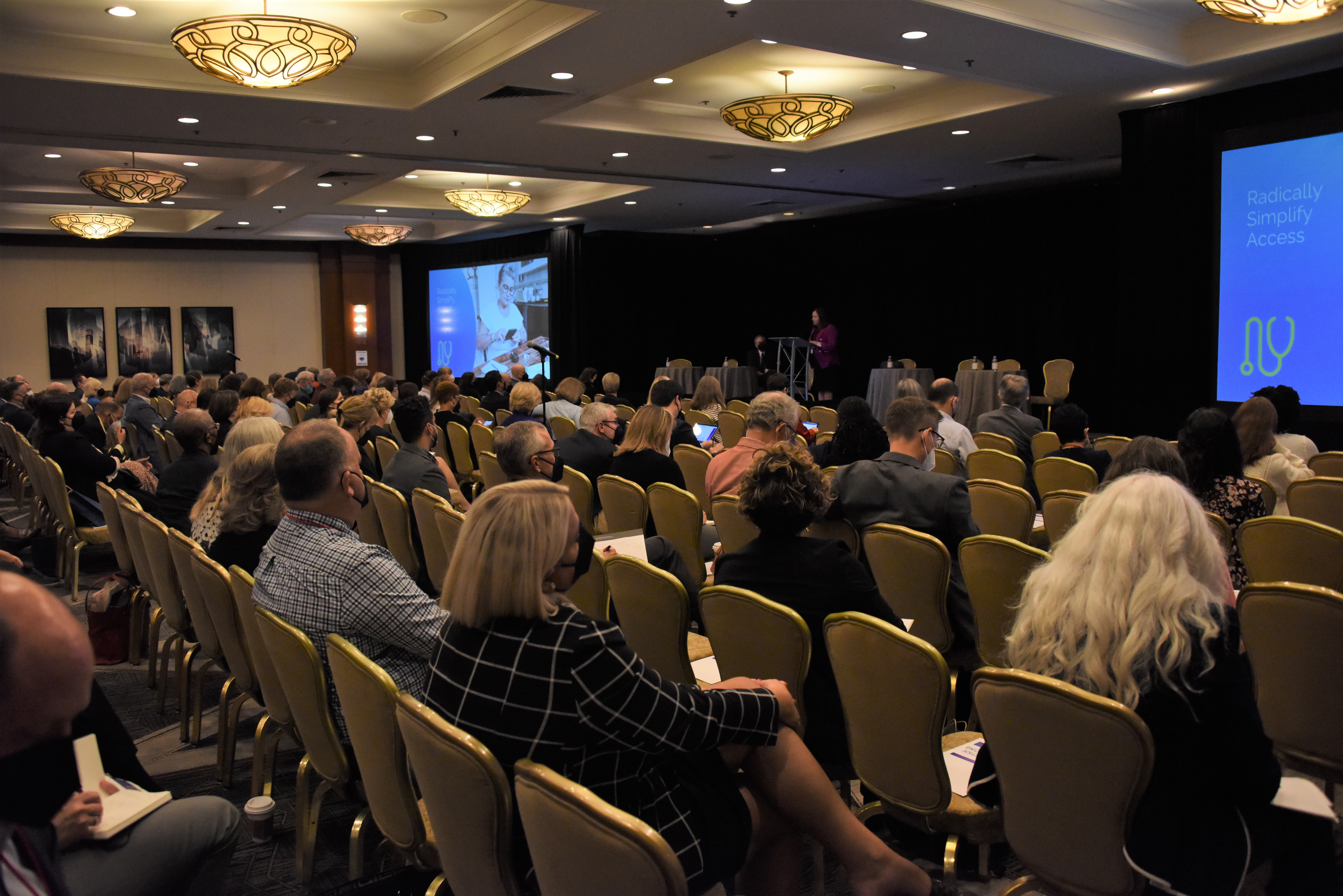 Approximately 300 people attended, divided equally between in-person and remote participants. More than 50 graduate medical education (GME) and clinical leaders shared their ideas through presentations, workshops, plenary sessions, and posters. ACGME executive and senior leaders also presented innovative work in their areas of interest. Many of the educational activities emphasized the objectives of the ACGME's Sponsoring Institution 2025 (SI2025) initiative: transforming education through GME innovation; optimizing health systems for learning; and demonstrating commitment to excellence in patient care.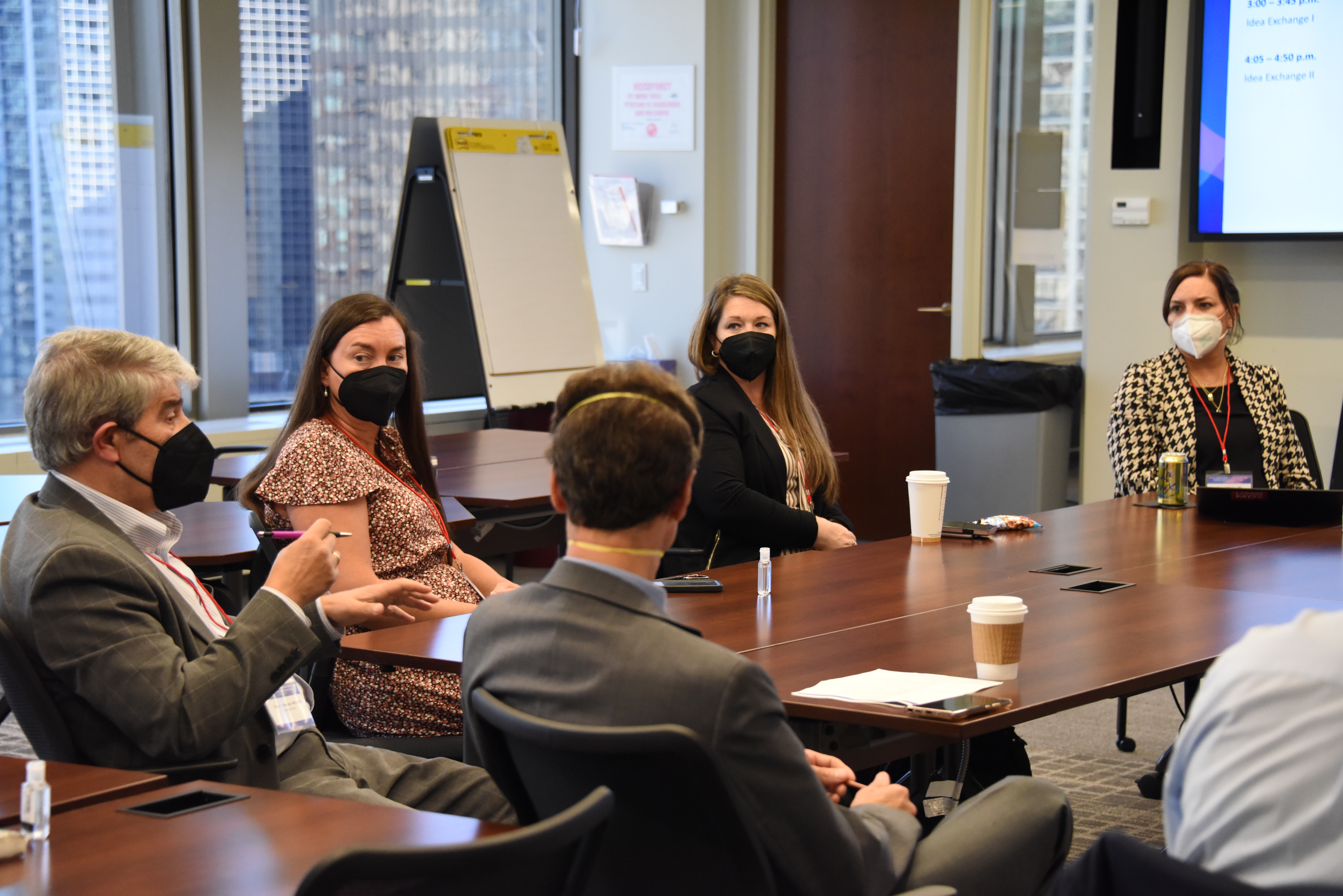 The department looks forward to future gatherings of the National Learning Community of Sponsoring Institutions, and to further collaboration with talented and committed ACGME colleagues.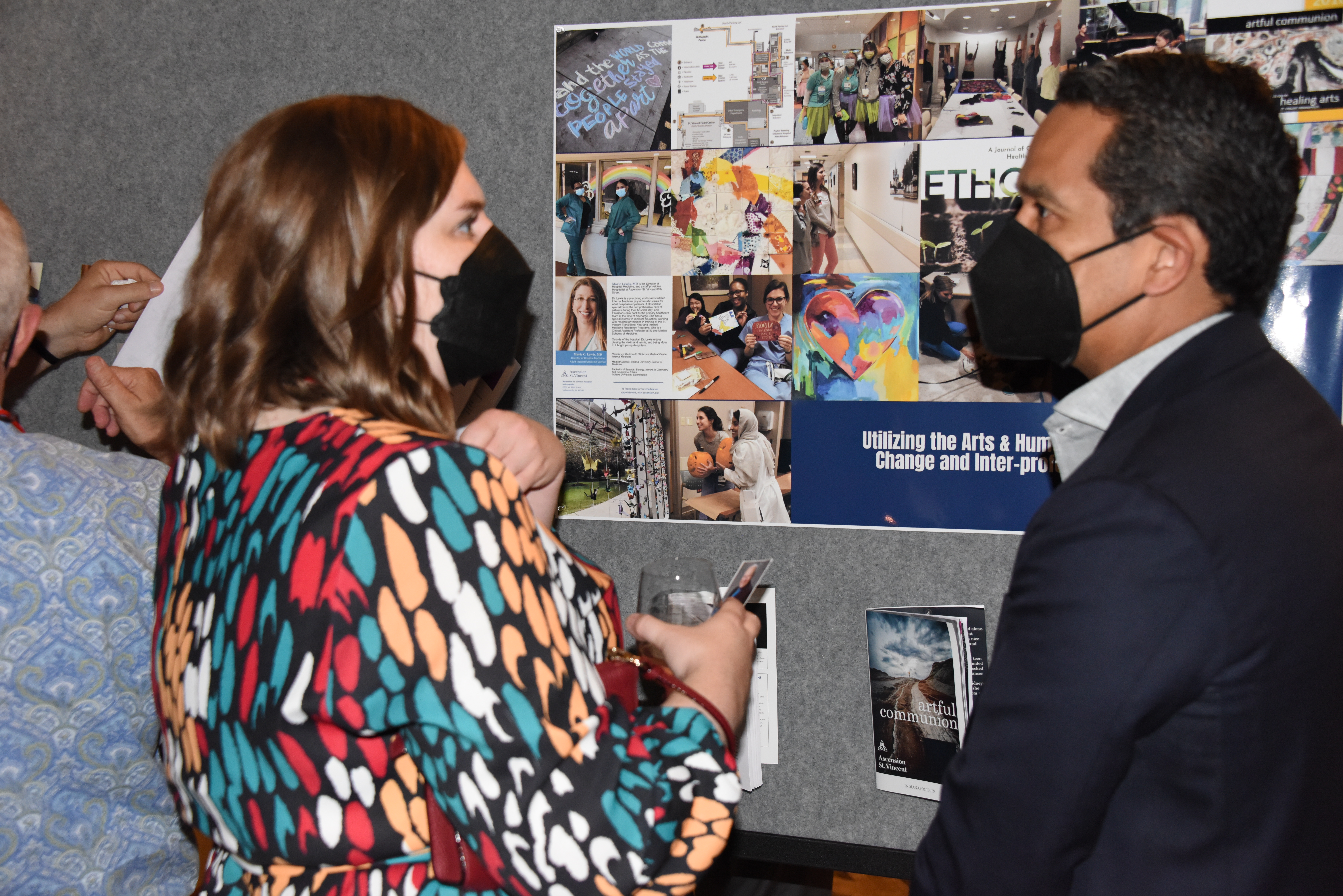 Session materials and recordings for this meeting are available to in-person and remote registrants of the 2022 National Learning Community of Sponsoring Institutions Meeting.
2022 participants may access the meeting portal here.